The past two years have taught us the true value of homeownership, especially the stability and the feeling of accomplishment it can provide. But homeownership has so much more to offer. Here's a look at a few of the non-financial and financial benefits of owning a home. If you're looking to buy a home today, think about all the ways homeownership can impact your life.
Is this your first time buying a property? Get your guide here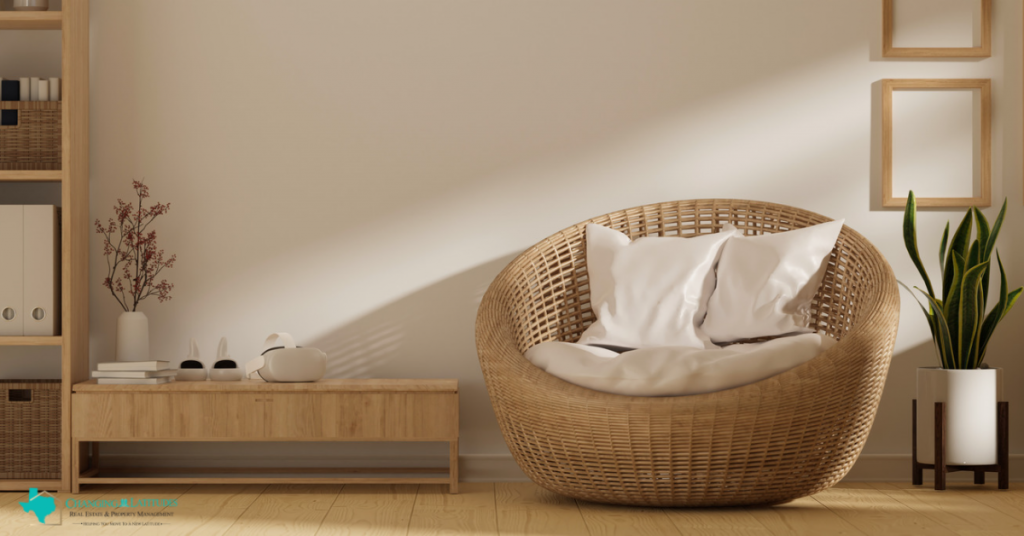 Make the most money from your home sale. Get your guide here
Lawrence Yun, Chief Economist for NAR, explains how you can start to see these lasting effects of homeownership as soon as you make your purchase:
"Owning a home continues to be a proven method for building long-term wealth. . . . Home values generally grow over time, so homeowners begin the wealth-building process as soon as they make a down payment and move to pay down their mortgage."
Knowing you've made a good investment soon after your purchase is powerful. And that may give you confidence in your decision to buy a home.
Bottom Line
The benefits of owning a home are foundational. As a homeowner, you can feel proud of the space you call home and know you've made a sound financial investment. To learn how homeownership can help you, let's connect to start the conversation today.