Many things have changed over the past couple of years, and real estate is no exception. One impact is an increased desire to own more than one home. According to the recent Luxury Market Report from Luxury Home Marketing:
Make the most money from your home sale. Get your guide here
This may be because the pandemic has altered how we think about our homes. Where we live has become, more than ever, our safe space and our getaway. And with the rise in remote work, more people are reconsidering where they want to live and buying second homes to give them greater flexibility. If you fall in that category, here are just a few of the perks you'll enjoy, and how owning a second home may be a great decision for your lifestyle and your future.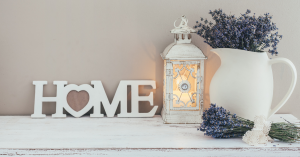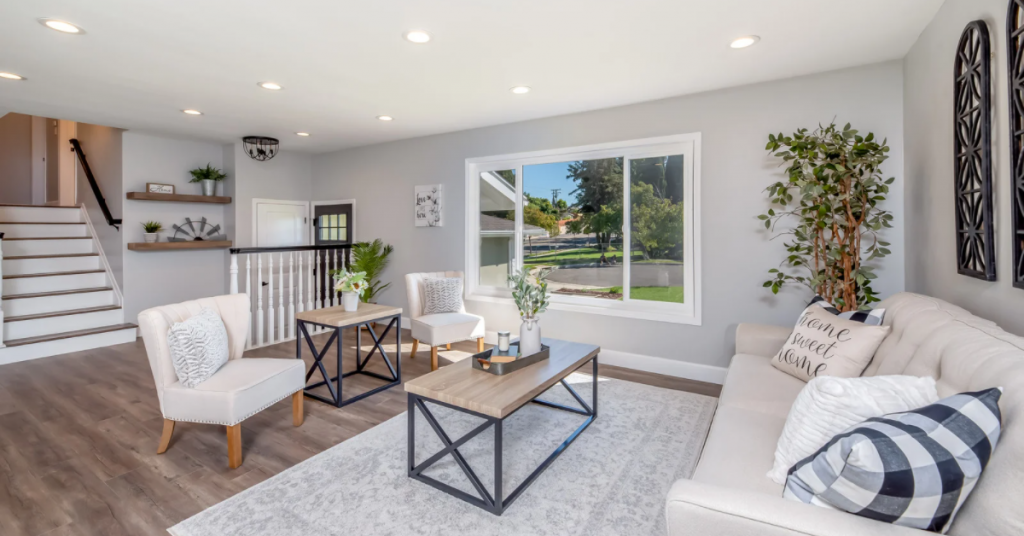 Make the most money from your home sale. Get your guide here