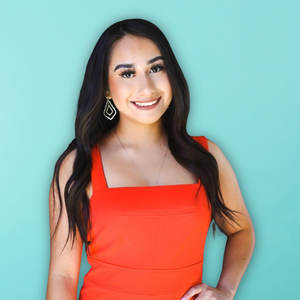 Regina Rayon
Meet Regina, a new real estate agent who has recently joined the thriving Dallas market. With a passion for helping people find their dream home, Regina brings a fresh perspective and enthusiasm to the industry.
Although new to the market, Regina has already proven herself as a skilled real estate agent, having sold over a million dollars in real estate. Her dedication to her clients and her strong work ethic have helped her build a solid reputation in the industry in just a short amount of time. Regina enjoys volunteering in her community, spending time with her family and friends and working with children. These activities have helped her develop exceptional communication and interpersonal skills. She is able to build strong relationships with her clients, understanding their unique needs and guiding them through the complex process of buying or selling a home.
Regina is committed to staying up-to-date with the latest trends and developments in the Dallas real estate market. She is constantly learning and expanding her knowledge to better serve her clients. With her passion for real estate and her unwavering dedication to
her clients, Regina is a valuable asset to anyone looking to buy or sell a home in the Dallas area.
(469) 813 8109