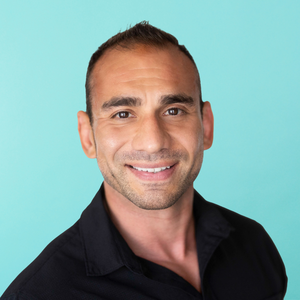 Phillip Castilla
Meet Phillip, a dedicated and experienced Realtor with a passion for making real estate dreams a reality. Phillip brings a fresh and dynamic approach to the real estate landscape, guided by his unwavering commitment to client satisfaction.
Beyond his role as a Realtor, Phillip's life is rich with diverse interests that shape his unique perspective. A black belt in Brazilian Jiu-Jitsu, he not only embodies discipline and dedication but also imparts these values as a Jiu-Jitsu instructor. This blend of skills translates seamlessly into his real estate dealings, where he approaches every transaction with precision, focus, and a strategic mindset. Phillip's dedication extends to his personal life as well. A faithful churchgoer, he attends church every Sunday, drawing inspiration and balance from his spiritual foundation. He cherishes quality time spent with his son, creating memories
that enrich his professional and personal journeys.
When you choose Phillip as your Realtor, you're gaining a partner who understands the art of negotiation as well as the importance of fostering meaningful
connections. His proficiency in real estate is underpinned by his commitment to excellence, integrity, and the same values that guide his life outside of work.
Put your trust in Phillip, and embark on a real estate journey marked by professionalism, dedication, and a genuine passion for helping you achieve your goals.
(469) 284 0087