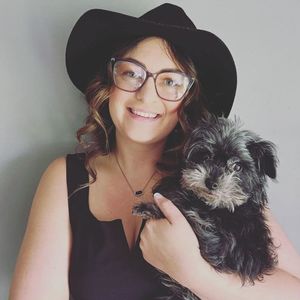 Olivia Bierman
Lorena is a seasoned Real Estate Professional based in Garland, Texas.
With her well-rounded experience in all areas of the industry, Lorena prides herself on bringing her passion for helping people to the forefront of her transactions. Lorena's dedication is making a giant footprint in the Dallas residential Real Estate market. Her strong business acumen allows Lorena to build and maintain lifelong relationships which explains why her business is achieving tremendous growth. Understanding your home is most likely your largest investment, Lorena believes you should be represented by a partner – a professional.
Whether she is listing, selling, or anything in between, Lorena possesses the local marketplace familiarity, industry knowledge, and negotiation skill set necessary to provide a streamlined transaction for each client she represents. Both driven and equally as dedicated, she strives to make her client's Real Estate goals a reality by being there for them from closing and beyond. When she isn't immersed in the Real Estate world, Lorena enjoys nothing more than spending quality time with her loved ones.
(972) 440 1146