𝟕𝟐 HOUR OFFER GUARANTEE
Get a GUARANTEED CASH OFFER for your property in Central Florida within 72 Hours! The real estate industry has changed and there are now multiple ways to sell your home. We don't want to give you just one solution to selling your home, we want
to help find you the BEST solution to selling your home. You could get a Guaranteed Cash Offer on your HOME from our list of cash
buyers and receive offers in just 72 hours if you qualify for the program.
No repairing.
No staging needed.
No upgrading.
No de-cluttering.
No cleaning.
No showings.
No Iffy Buyers.
No financing contingencies.
No open houses.
NO STRANGERS WALKING THROUGH YOUR HOME.
You totally bypass the traditional market and pick your closing date—as soon as 10 days after you approve the offer, or longer if you need more time. Our Guaranteed Offer Program offers the speed and convenience people have always wanted
in selling their home. Most importantly… it puts YOU in control!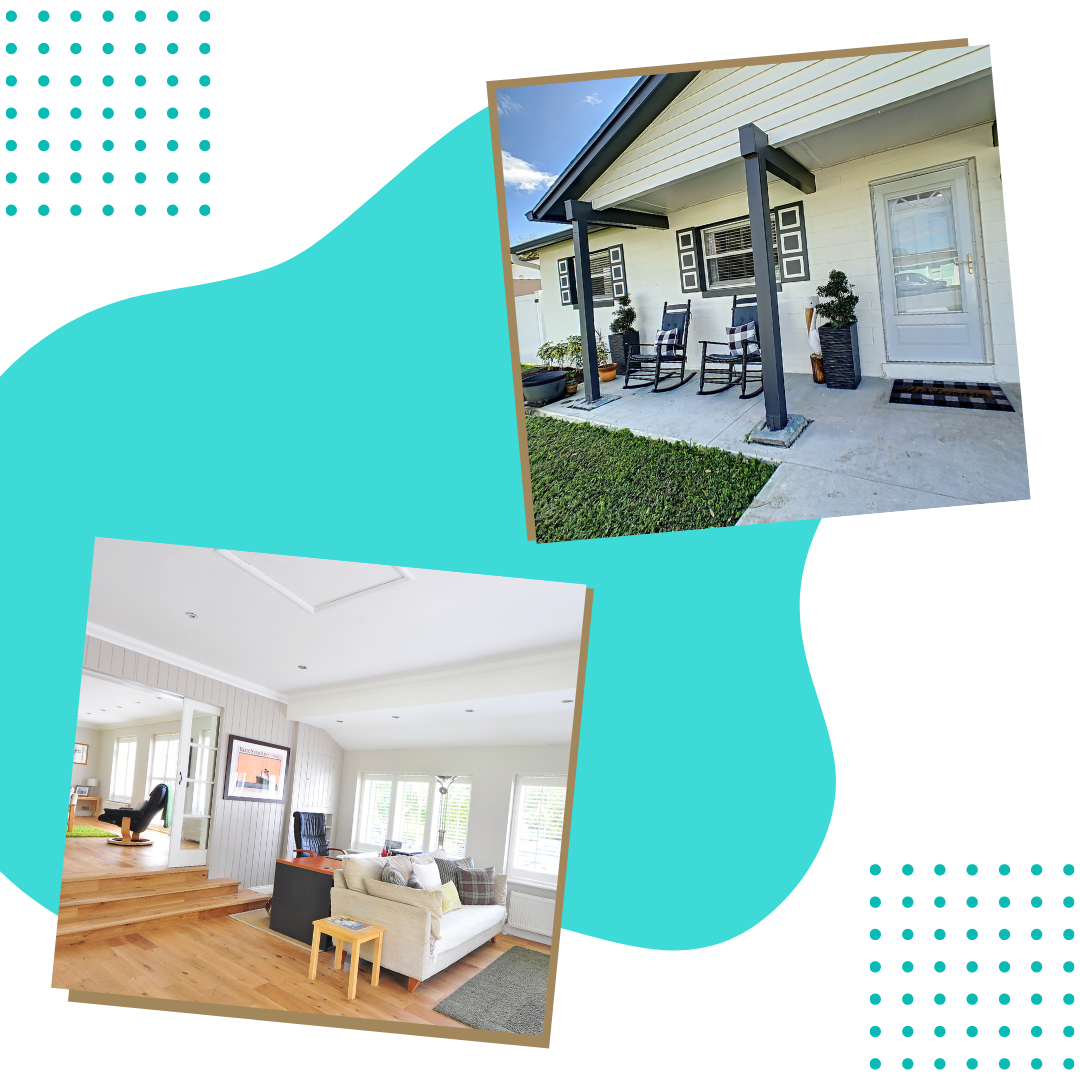 Ready to Get an Offer?
𝑭𝒊𝒍𝒍 𝒐𝒖𝒕 𝒚𝒐𝒖𝒓 𝒊𝒏𝒇𝒐𝒓𝒎𝒂𝒕𝒊𝒐𝒏 𝒂𝒏𝒅 𝒔𝒆𝒆 𝒊𝒇 𝒚𝒐𝒖 𝒒𝒖𝒂𝒍𝒊𝒇𝒚 𝒓𝒊𝒈𝒉𝒕 𝒏𝒐𝒘!