If you're looking for a unique outdoor adventure, look no further than a llama hike with ShangriLlama in Texas. Nestled in the beautiful Texas Hill Country, ShangriLlama offers a one-of-a-kind experience that combines the tranquility of nature with the joy of hiking with friendly and curious llamas.
As soon as you arrive at ShangriLlama, you'll be greeted by a team of friendly llamas who can't wait to hit the trails with you. After a brief orientation and training session, you'll set out on your hike with your trusty llama companion by your side. These gentle creatures are sure-footed and experienced hikers, so you can relax and enjoy the stunning scenery without worrying about getting lost or falling behind.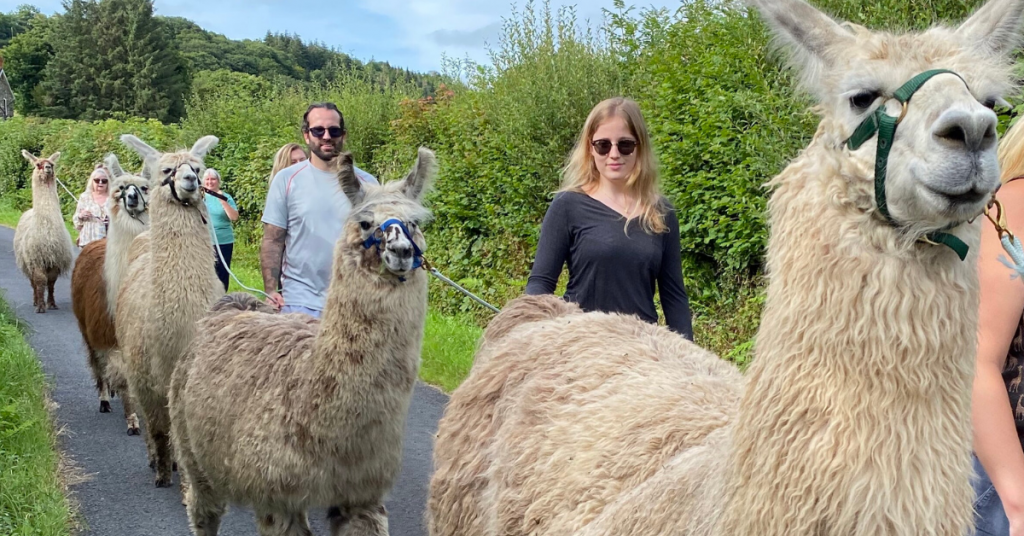 The trails at ShangriLlama wind through lush forests, across babbling streams, and up and down rocky hills, offering a variety of terrain to explore. Along the way, you'll have the opportunity to stop and take in the sights, sounds, and smells of nature, and get to know your llama companion a bit better.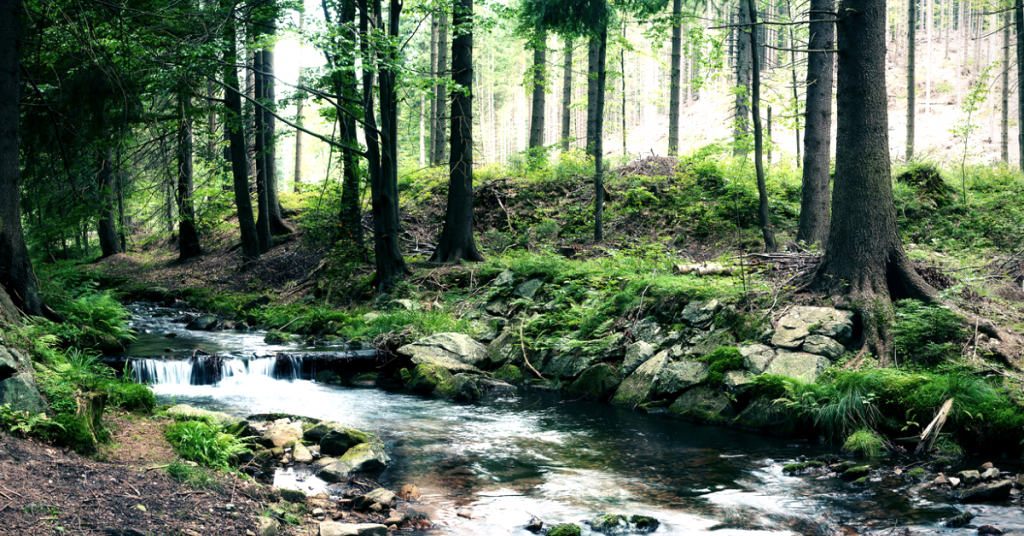 The llamas themselves are just as much a part of the experience as the hike itself. They are very well-trained, curious and are always eager to spend some time with their human friends. These animals are known to be affectionate and friendly which makes them a perfect companion on the trails.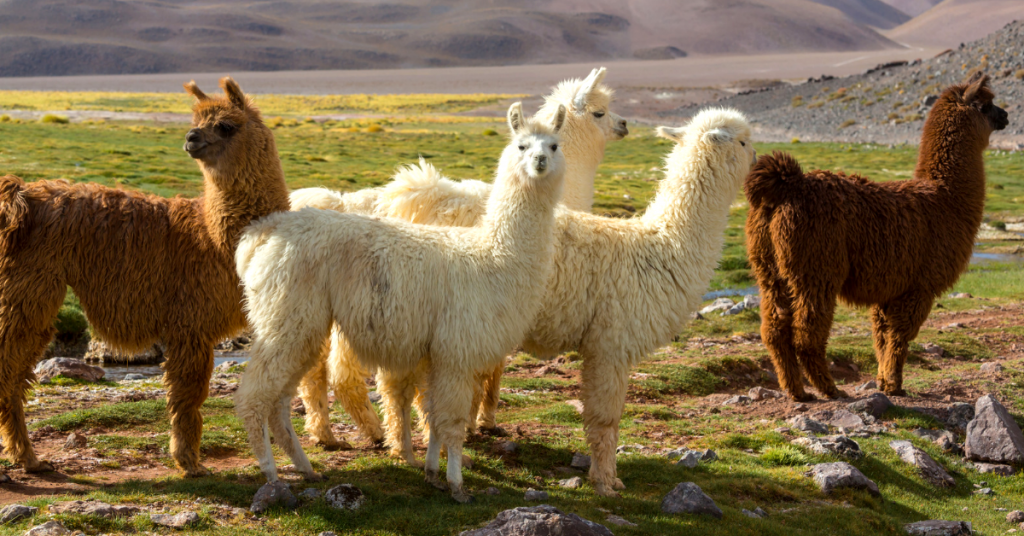 Not only is hiking with llamas a unique experience, it's also a great way to get some exercise and fresh air while enjoying the company of a friendly and curious animal. The hike is suitable for all fitness levels, and people of all ages can participate.
ShangriLlama also offers a chance to spend some time with the llamas after the hike, where you can pet them and take some photos.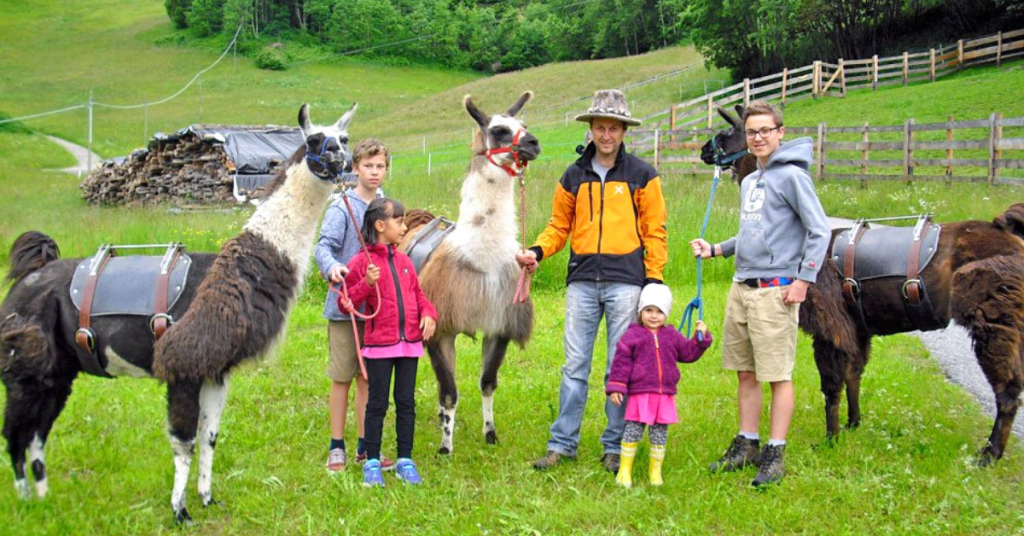 If you're looking for an unforgettable experience and want to enjoy the beauty of nature, then a llama hike with ShangriLlama is the perfect choice. So, pack your bags and head out to Texas for a hike with a difference!