There's no denying the housing market has delivered a fair share of challenges to homebuyers over the past two years.
Two of the biggest hurdles homebuyers faced during the pandemic were the limited number of homes for sale and the intensity and frequency of bidding wars. But those two things have reached a turning point.
As you may have already heard, the number of homes for sale has increased this year, and even more so this spring. As Danielle Hale, Chief Economist for realtor.com, explains:
"New listings–a measure of sellers putting homes up for sale–were up 6% above one year ago. Home sellers in many markets across the country continue to benefit from rising home prices and fast-selling homes. That's prompted a growing number of homeowners to sell homes this year compared to last, giving home shoppers much needed options."
This is encouraging news. More homes coming onto the market give you a greater chance of finding one that checks all your boxes.
Make the most money from your home sale. Get your guide here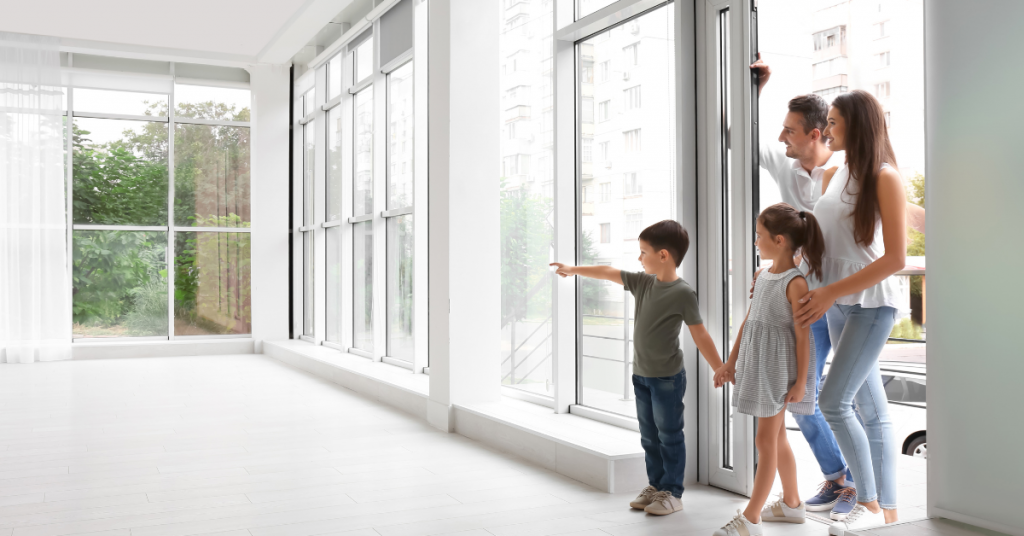 Is this your first time buying a property? Get your guide here