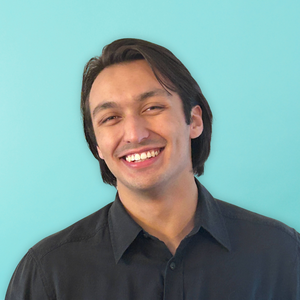 Joseph Bennett
Meet Joseph, a licensed real estate agent with a passion for helping people achieve their real estate goals. Joseph grew up watching his dad as a successful real estate investor, and he learned the ins and outs of the industry from an early age. With his in-depth knowledge and experience, Joseph decided to pursue a career in real estate.

As a dedicated agent, Joseph is committed to guiding his clients through every step of the buying or selling process. Whether you're a first-time buyer, looking to upsize or downsize, or seeking to make a smart investment, Joseph has the expertise and knowledge to help you achieve your goals.

With a keen eye for detail and a focus on personalized service, Joseph works closely with his clients to
understand their unique needs and preferences. He is always available to answer questions, provide guidance, and offer expert advice to help his clients make informed decisions.
If you're looking for a reliable and experienced real estate agent who will go the extra mile to help you achieve your goals, Joseph is the agent for you. Contact him today to schedule a consultation and take the first step towards realizing your real estate dreams.
(469) 716 5593